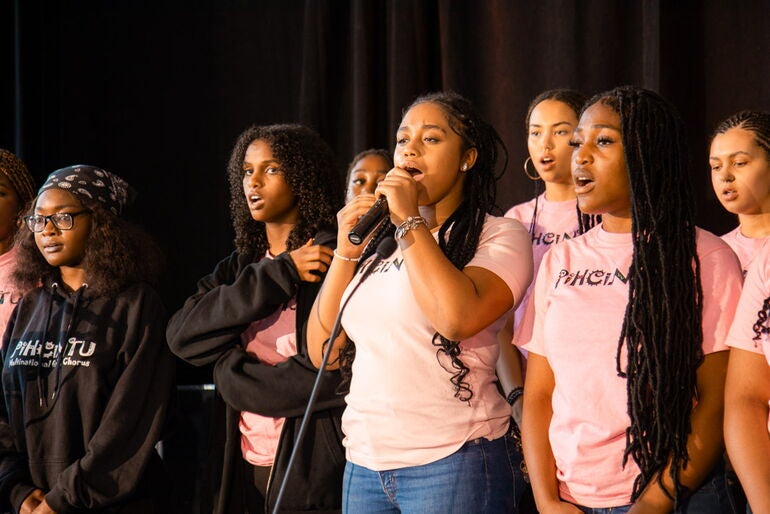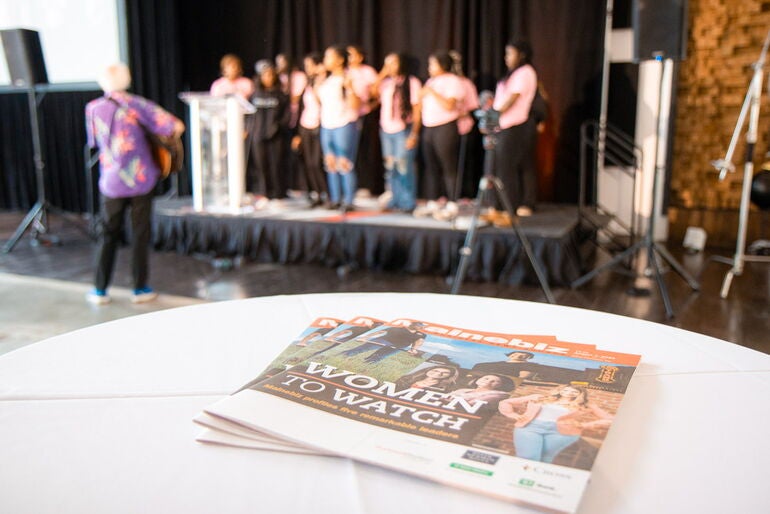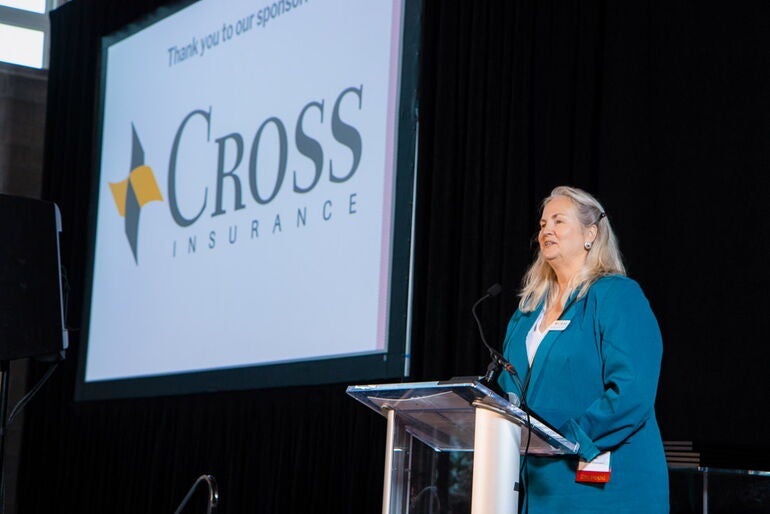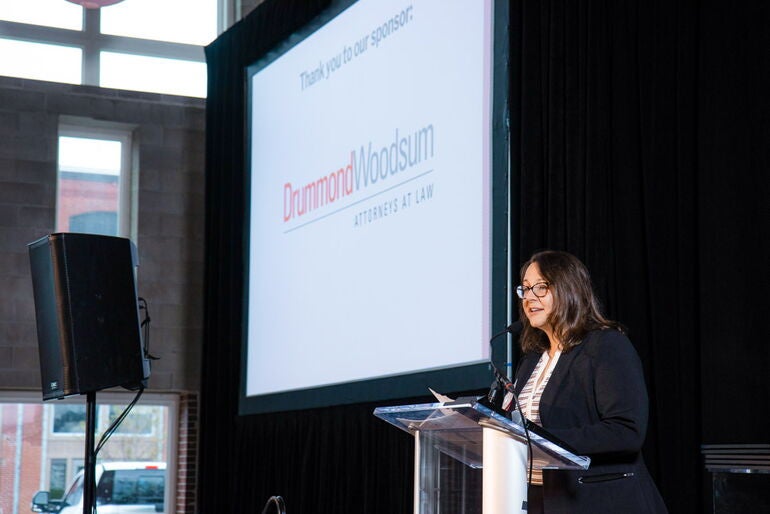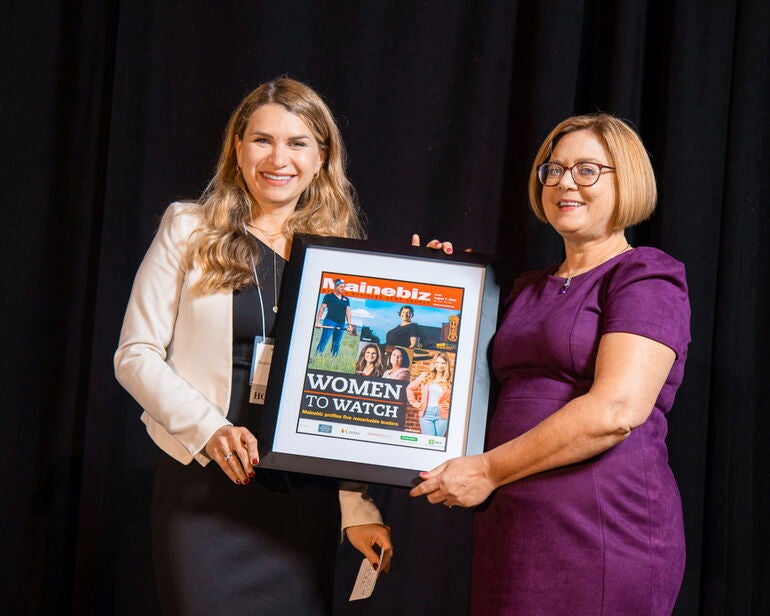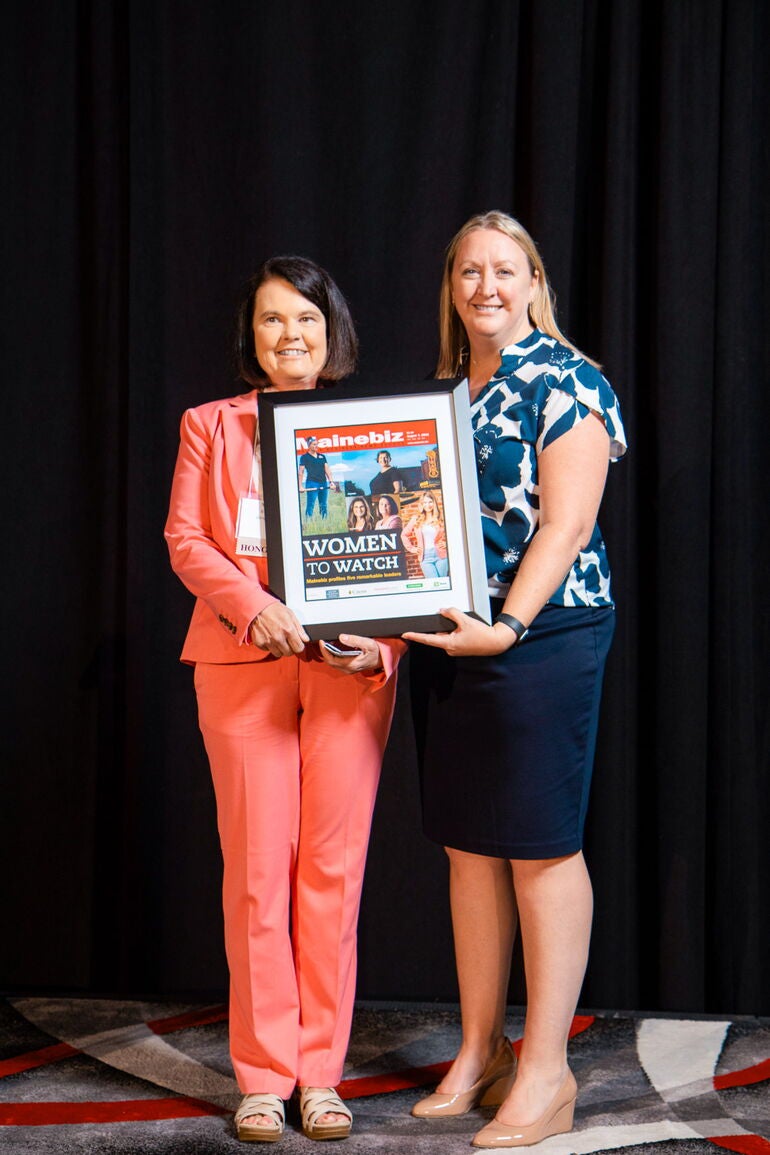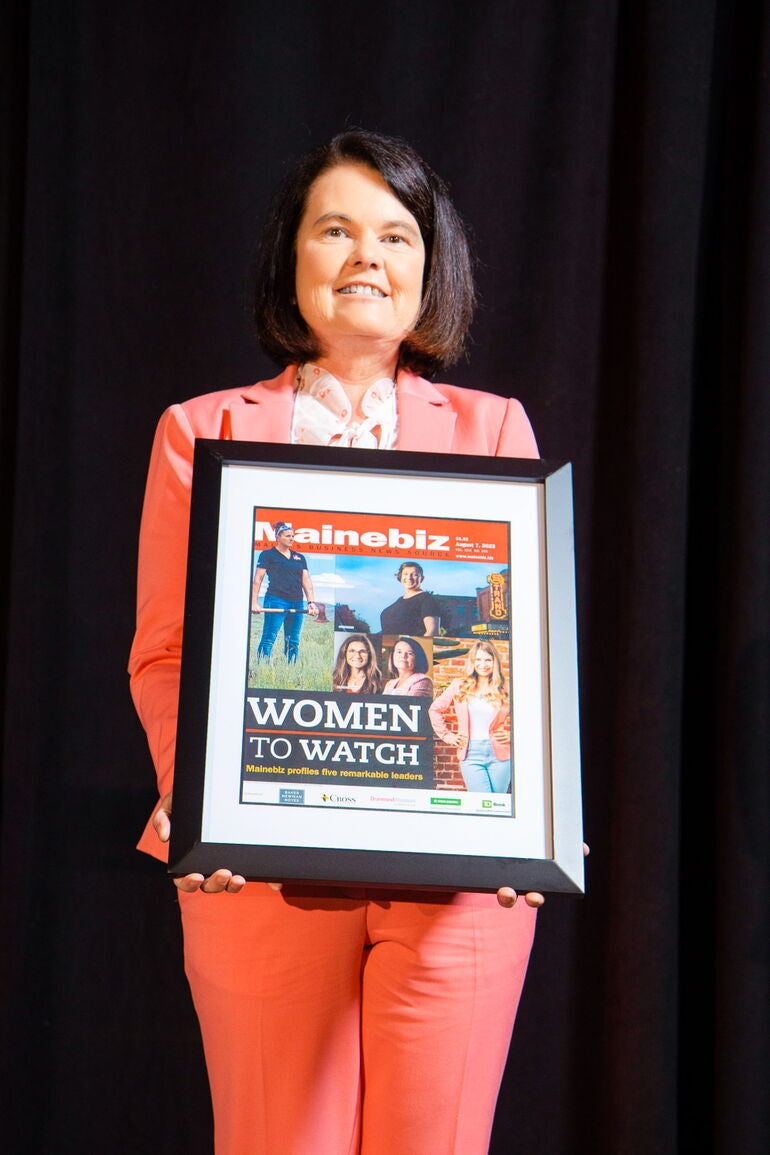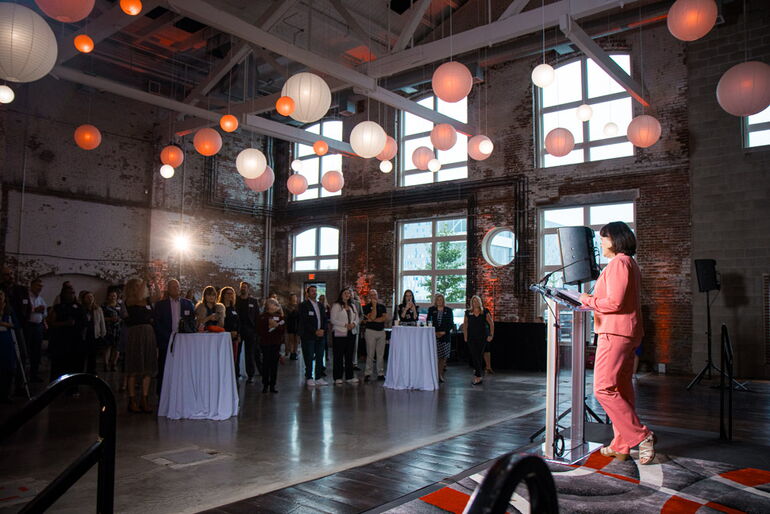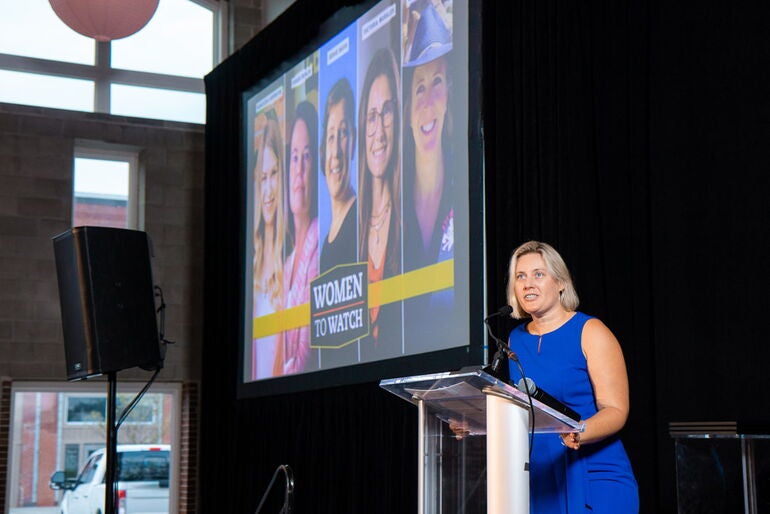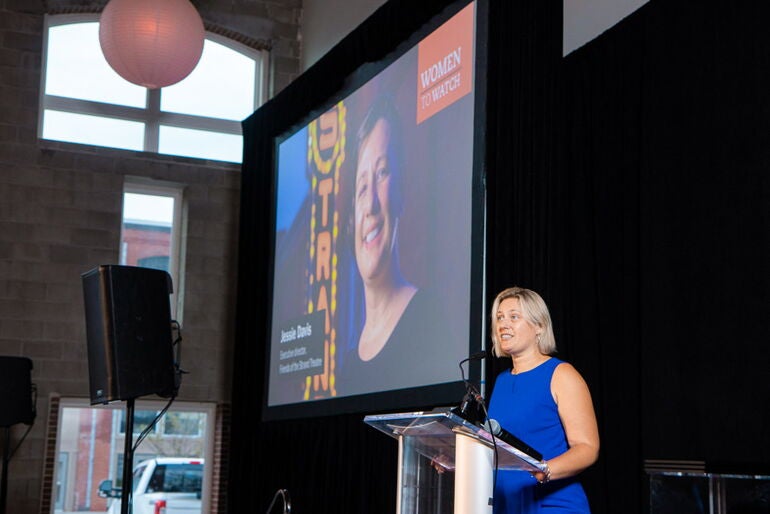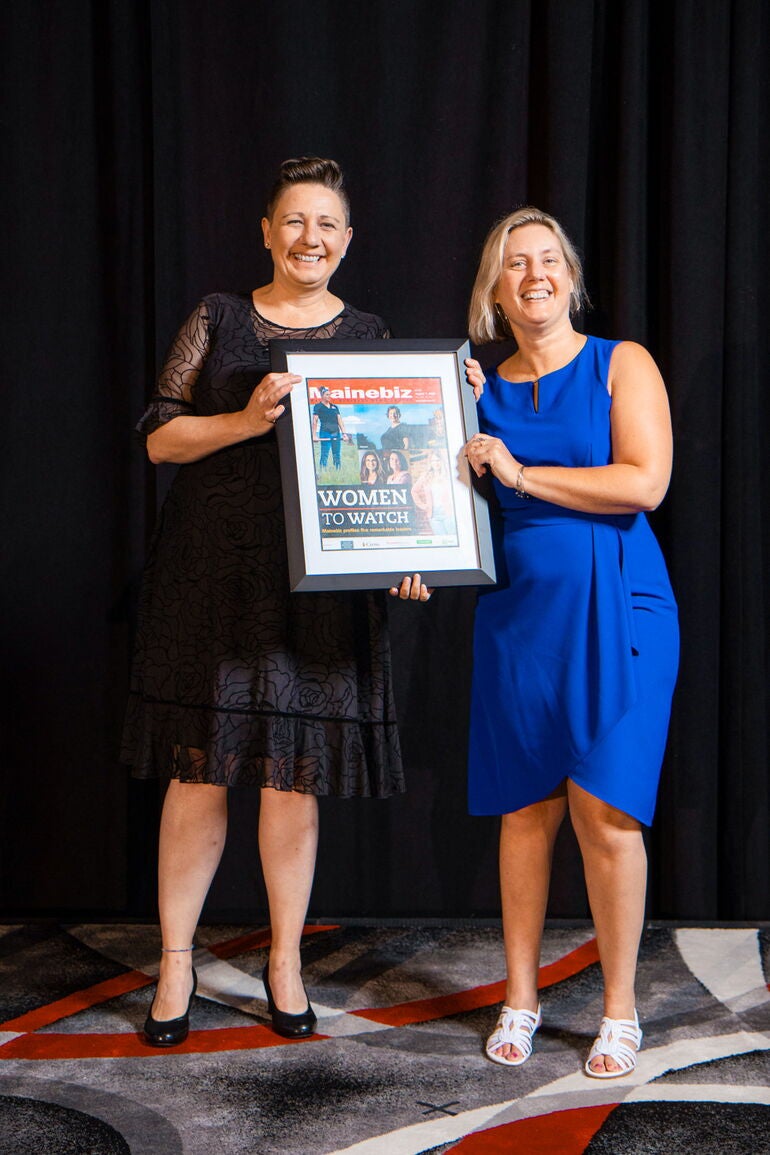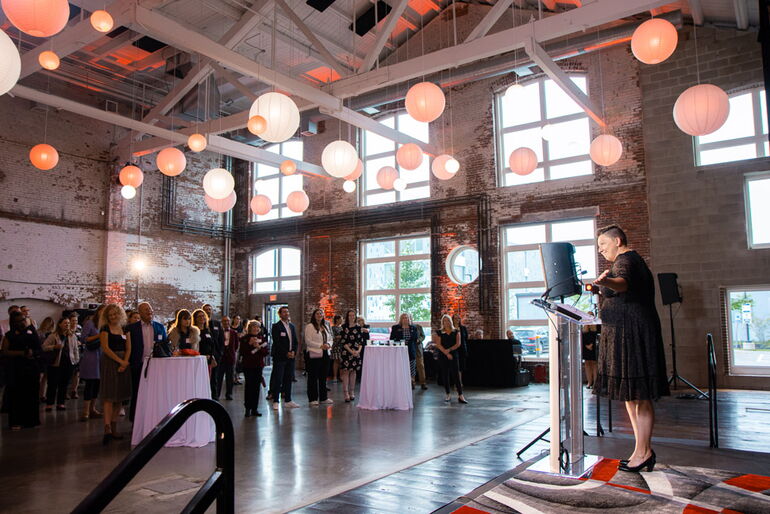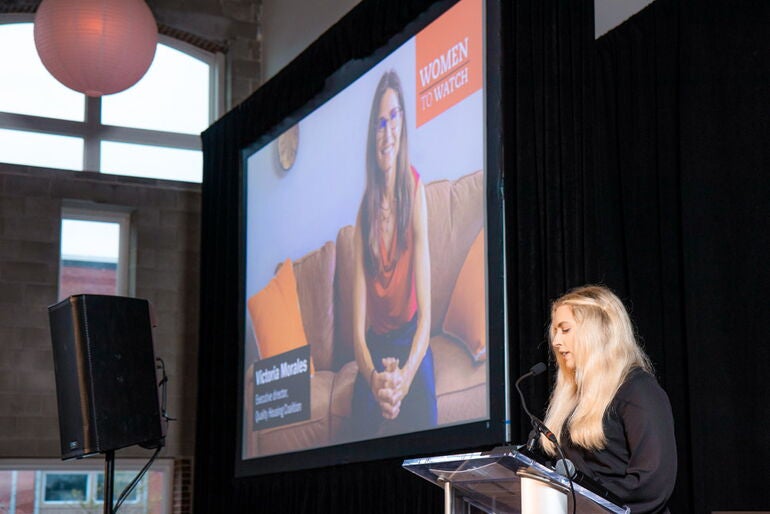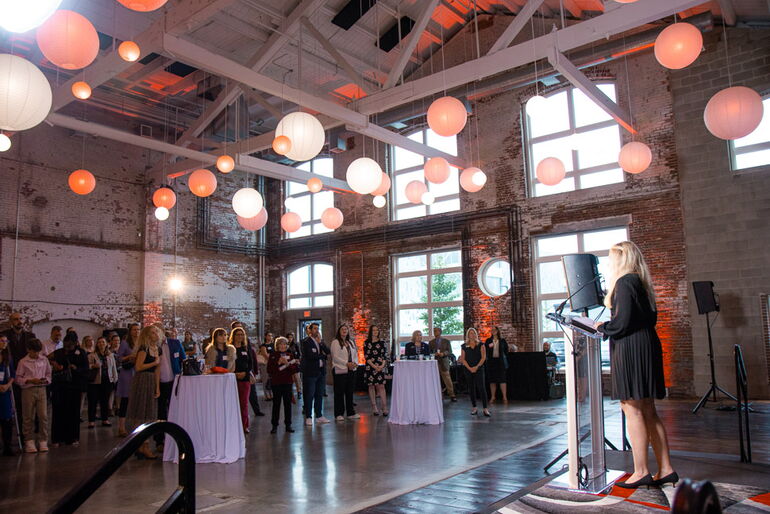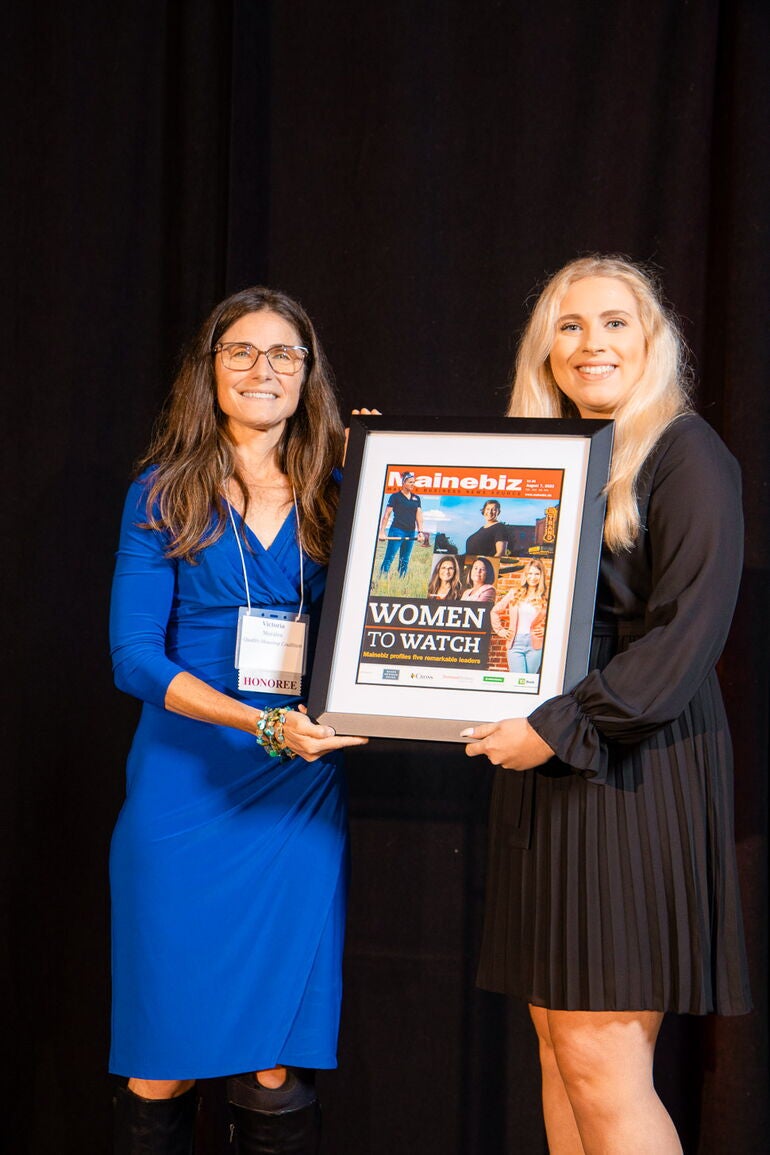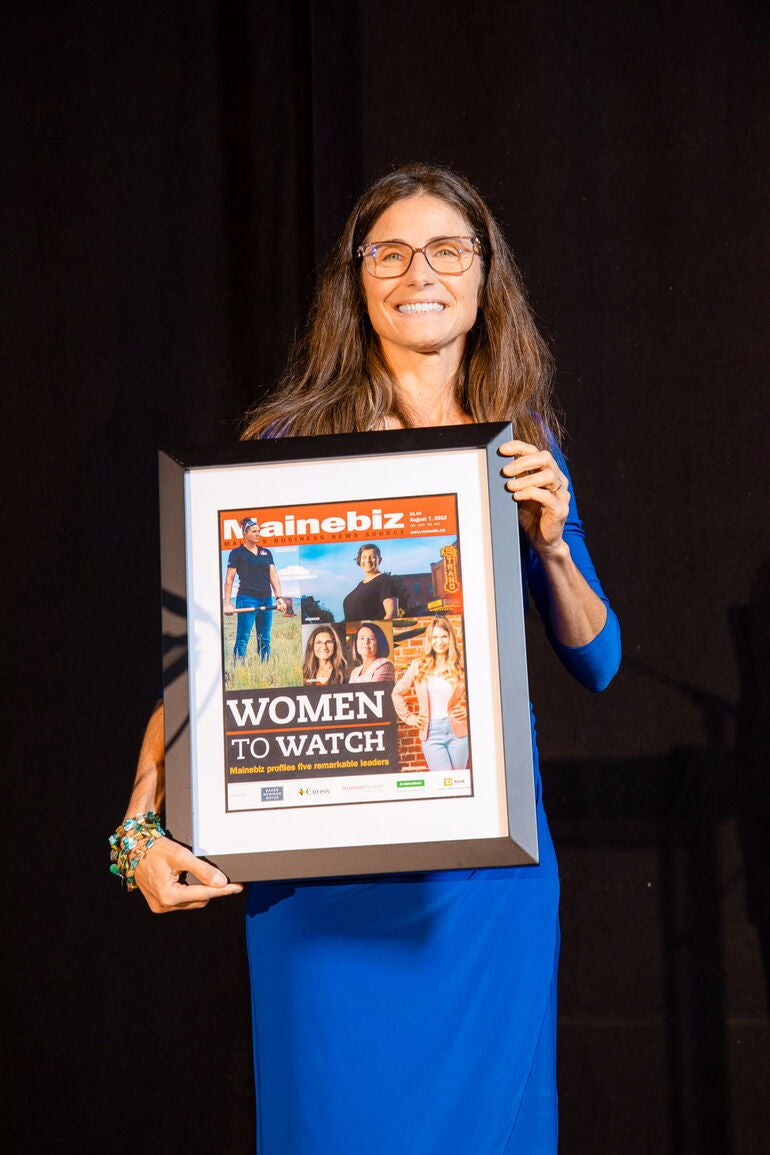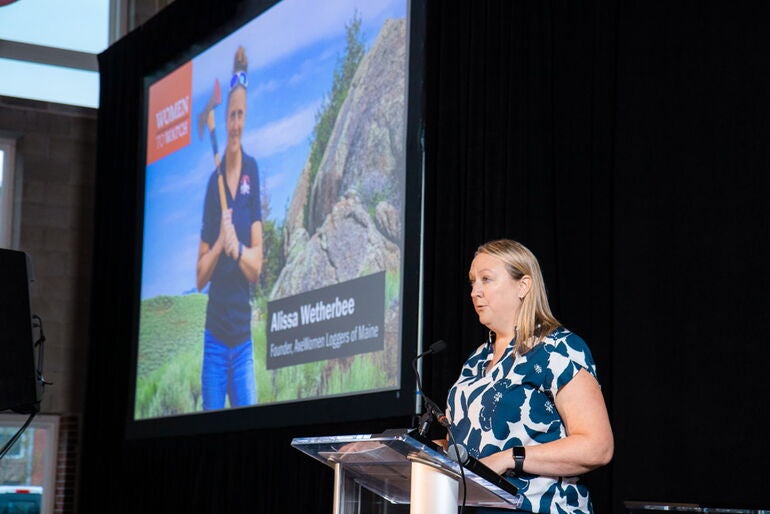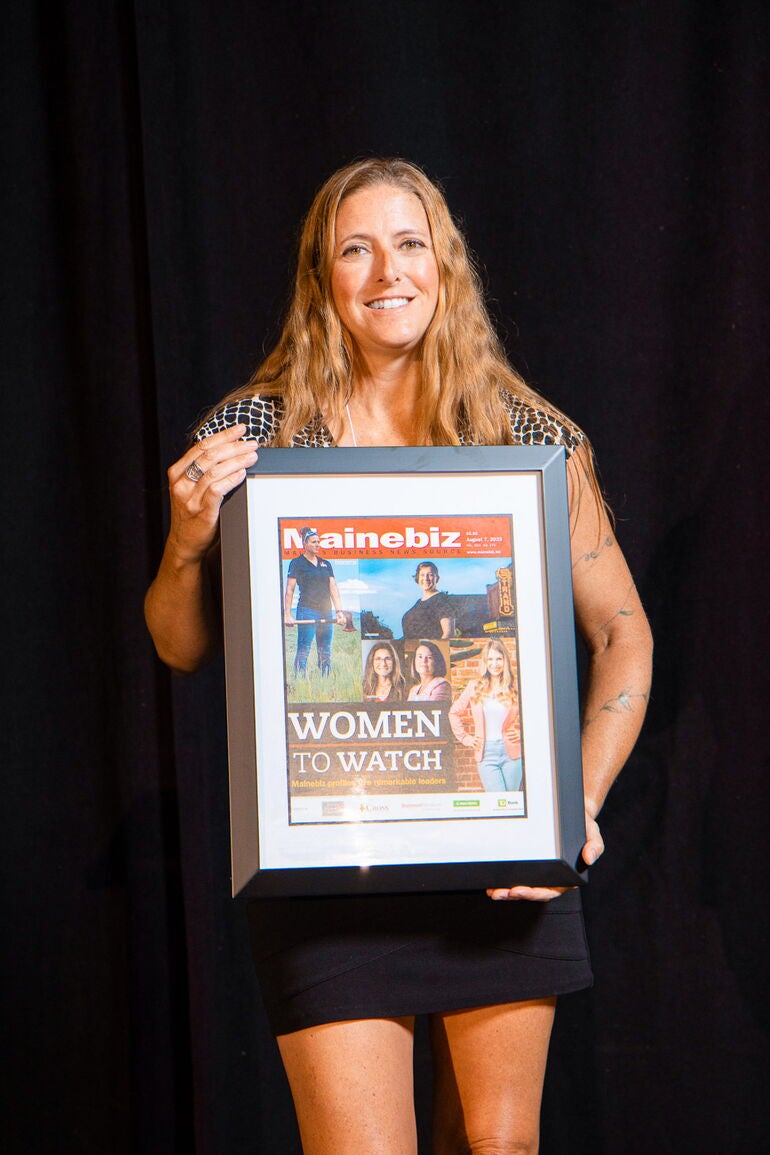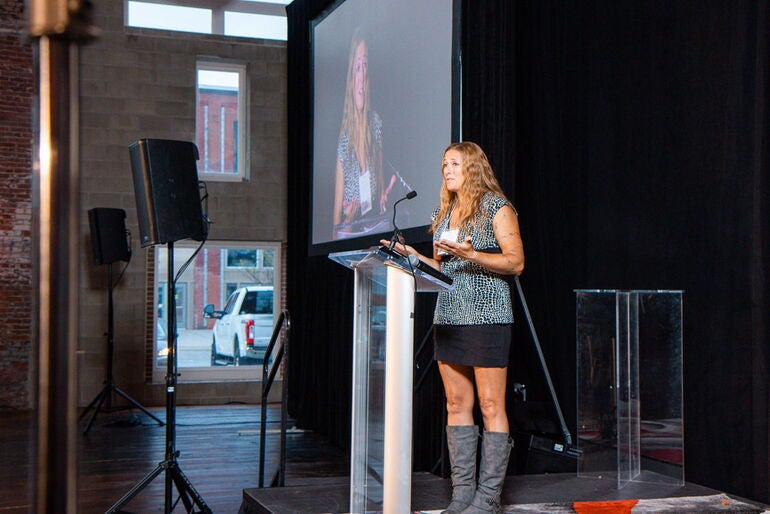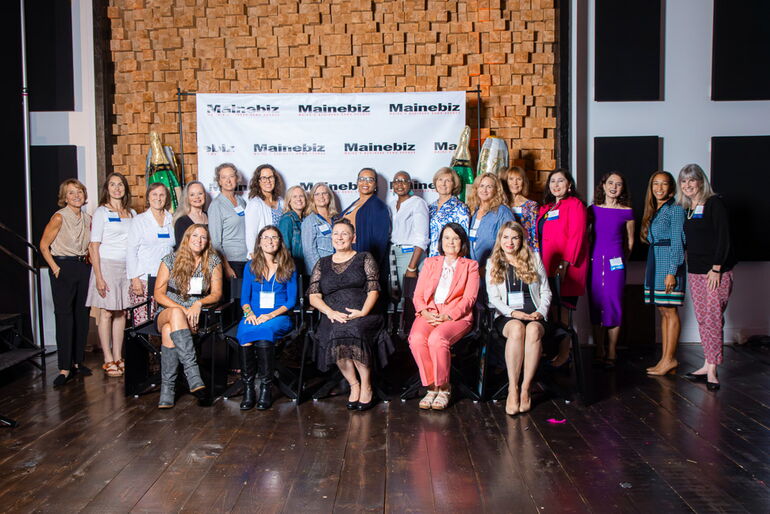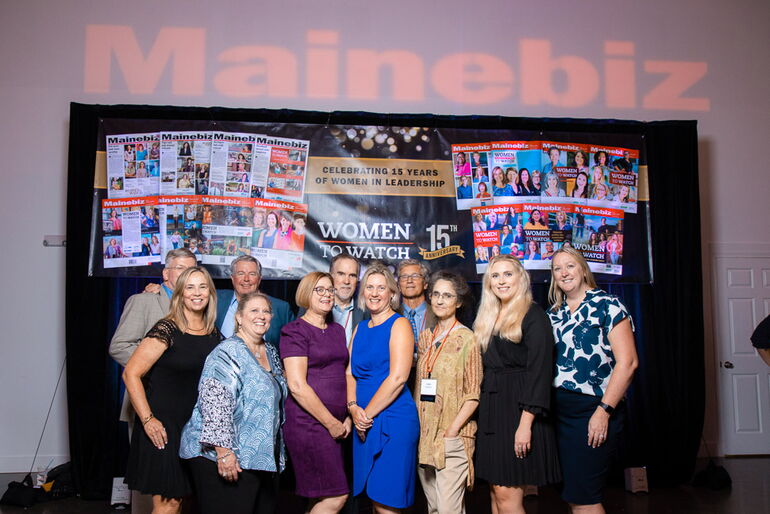 View event photos by clicking through the slideshow
Mainebiz launched our Women to Watch recognition program as a way to bring attention to top-notch women executives, women whose daily work strengthens their organizations, and by extension, Maine's economy. This year marks our 15th year where we will be honoring a total of 5 women and a total of 75 businesswomen over the past 15 years here in Maine.
Join us to help recognize this year's Women to Watch honorees, and celebrate our 75 alumni, at a special in-person networking reception and awards presentation. In addition to the awards presentation, attendees will enjoy cash bars and passed hors d'oeuvres while networking with attendees from Maine's business community. This venue will also provide outside and inside networking weather-dependent. 
September 13, 2023
Halo at the Point at Thompson's Point - Portland
5:00 pm - 7:00 pm
Registration is required. Please complete registrations before Monday, Sept 11.

#MBWTW2023