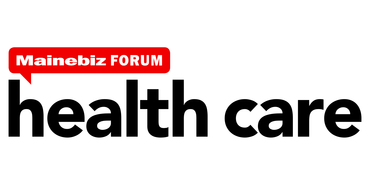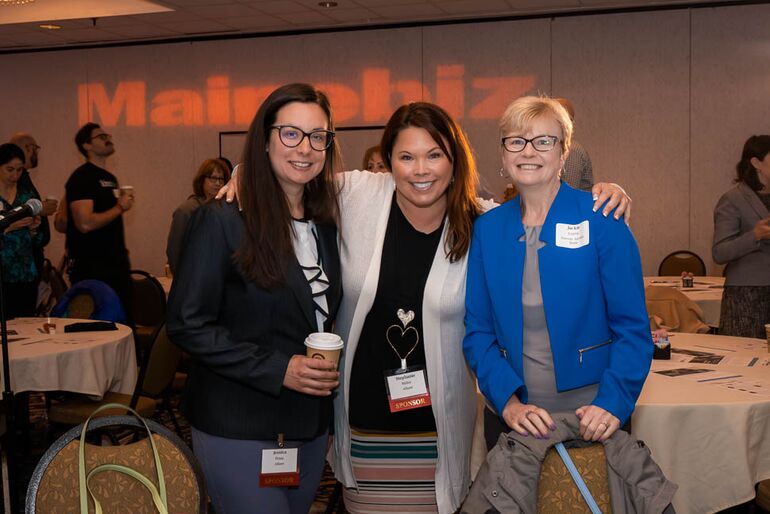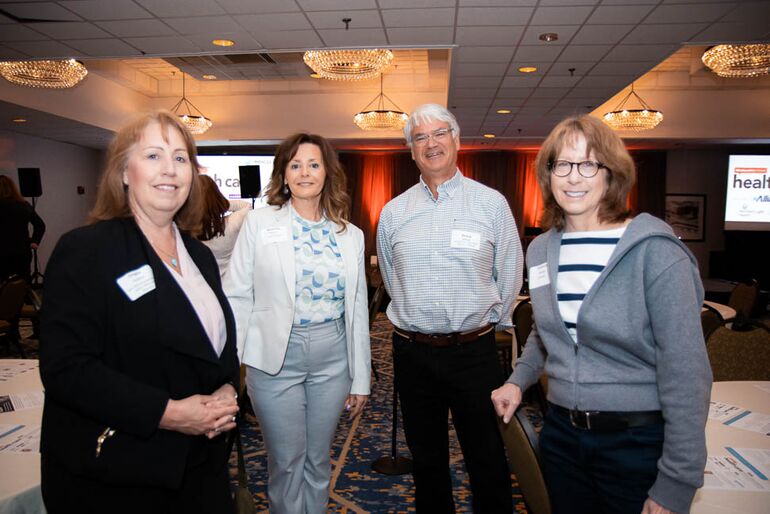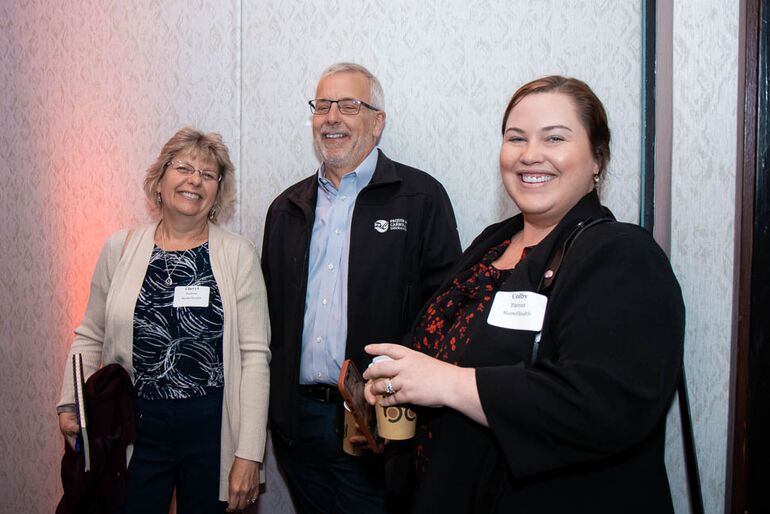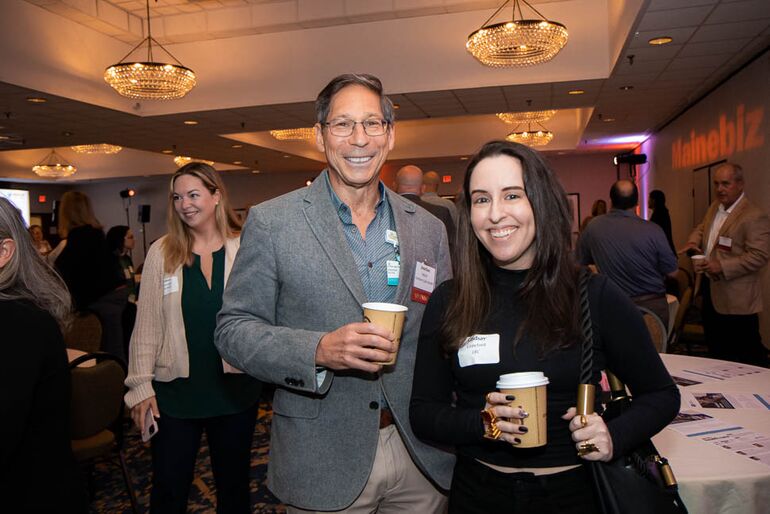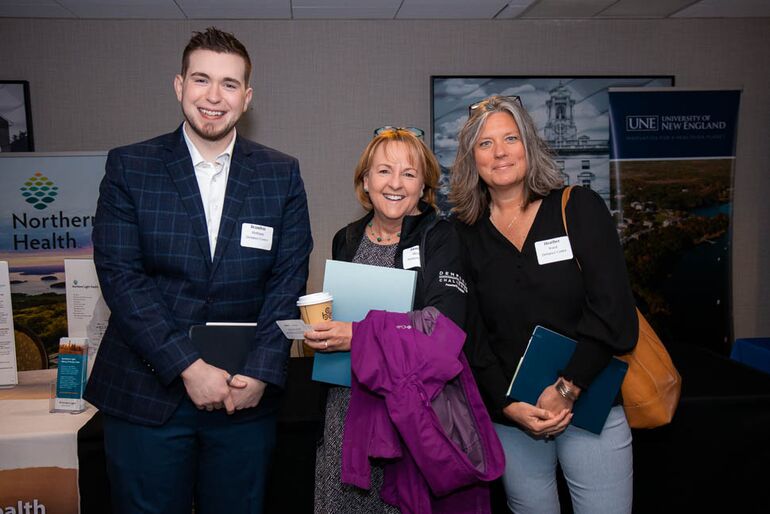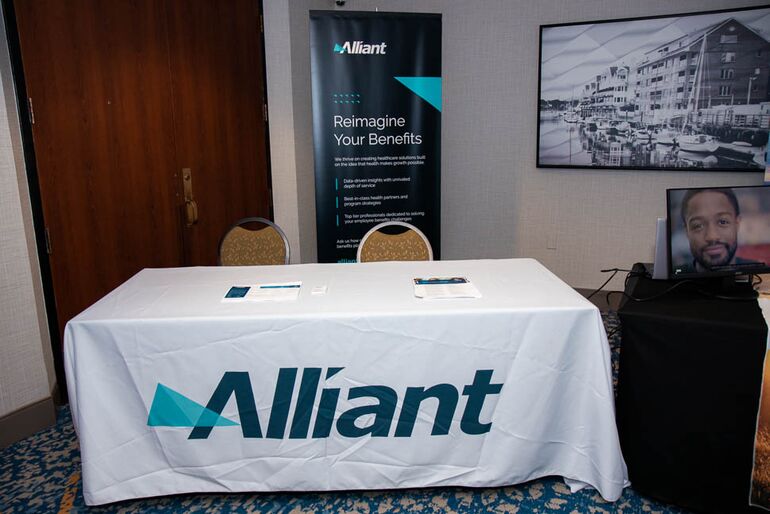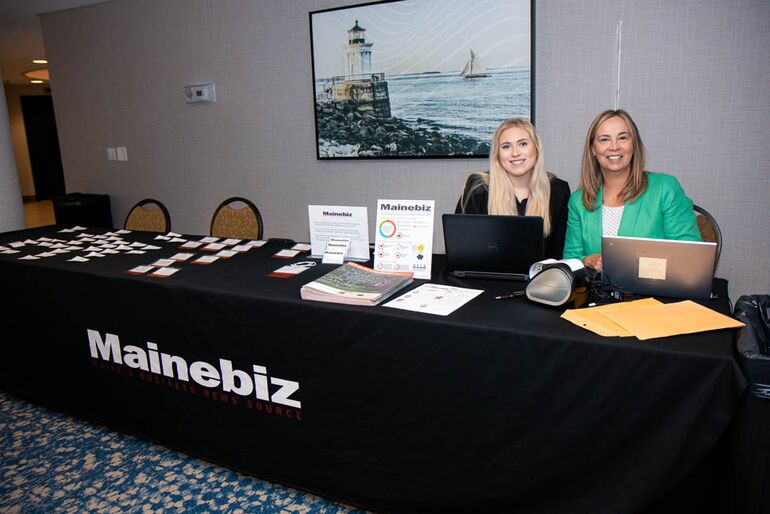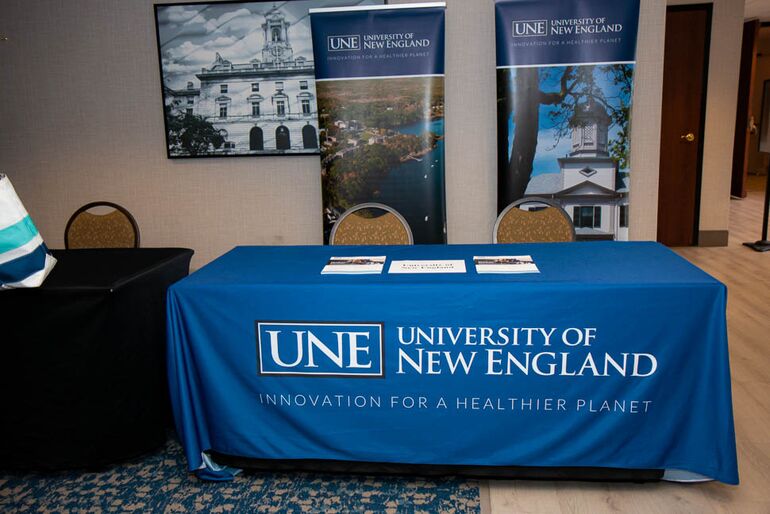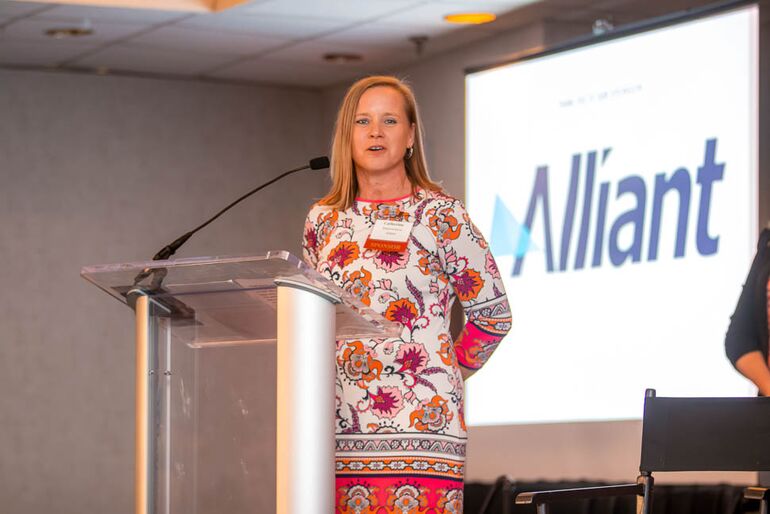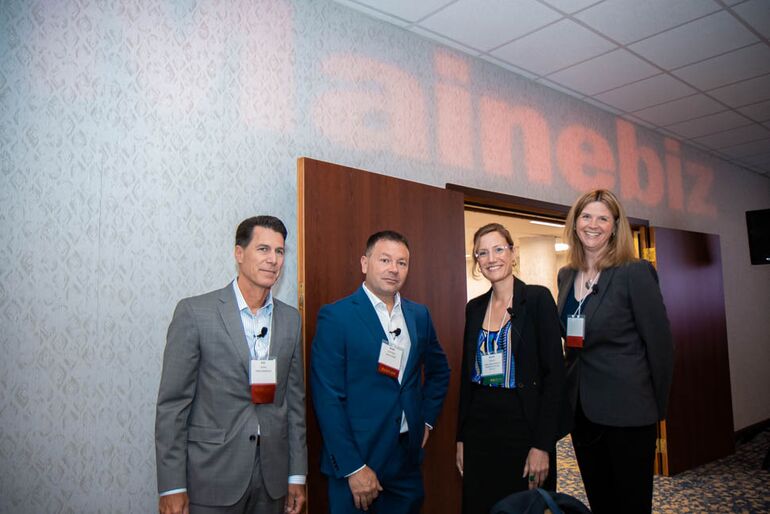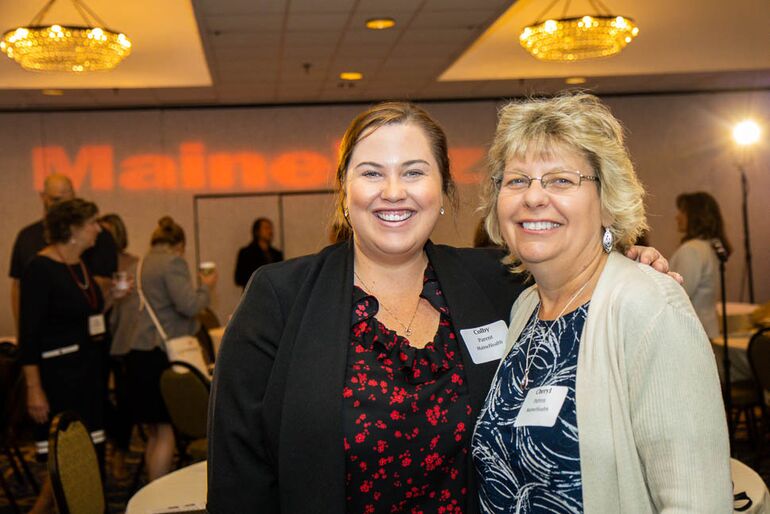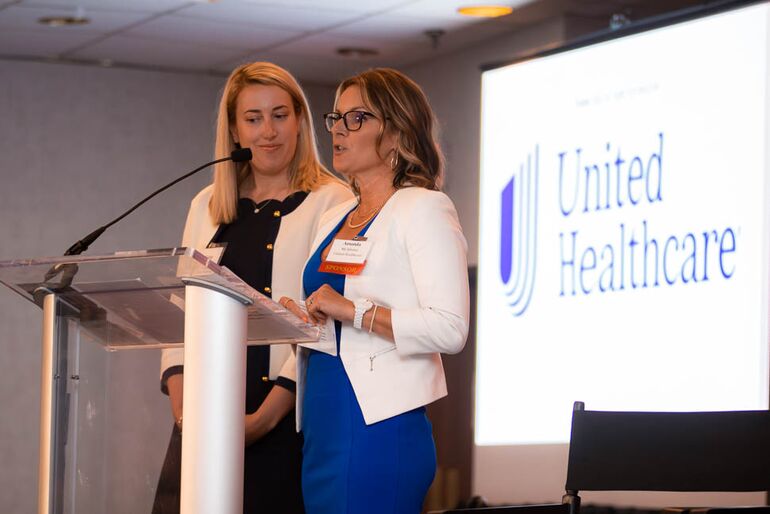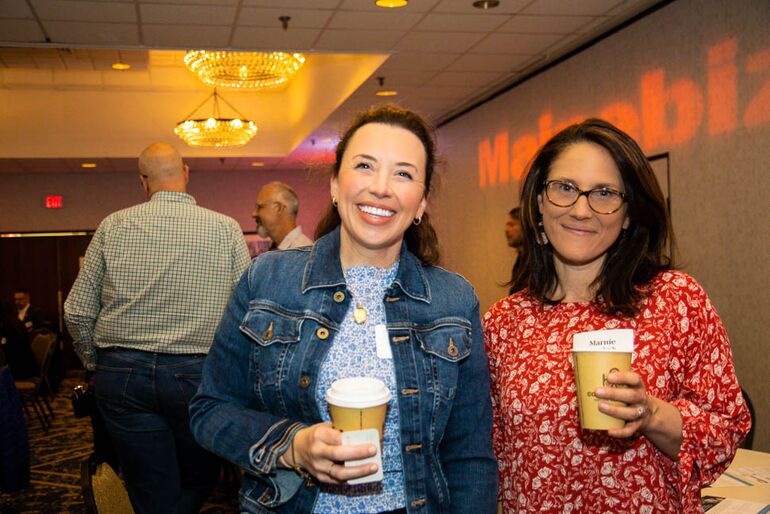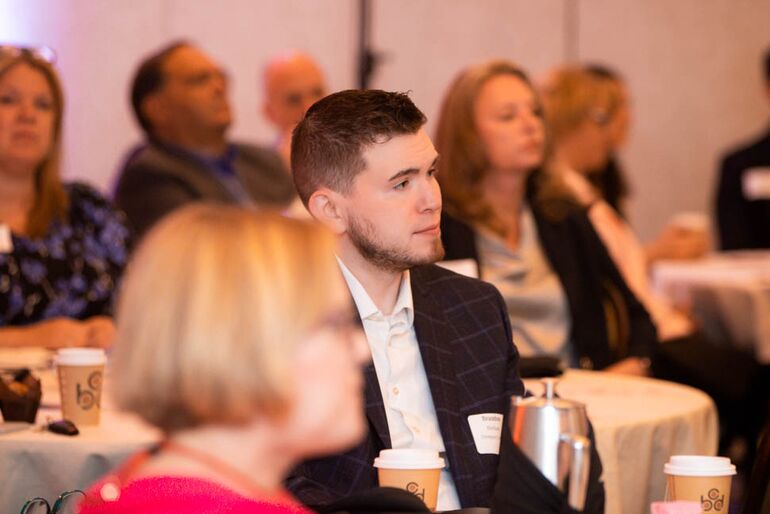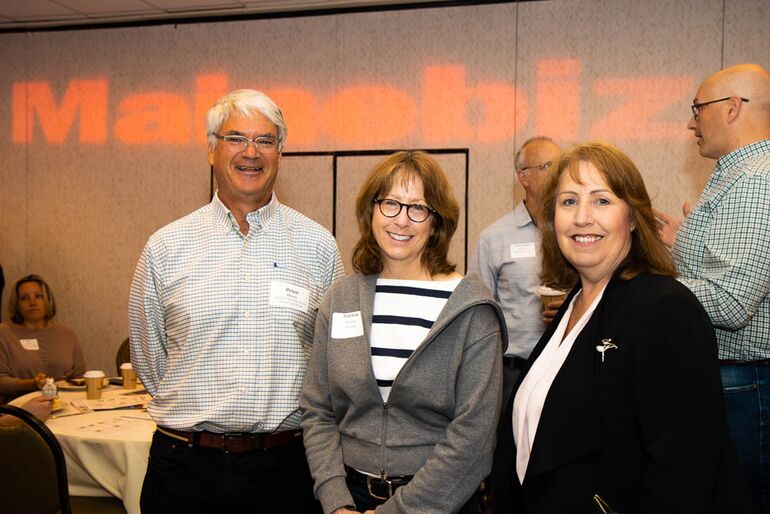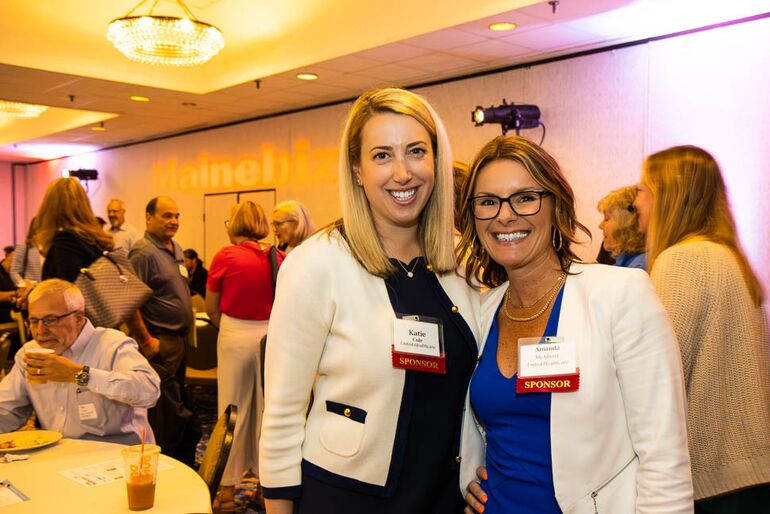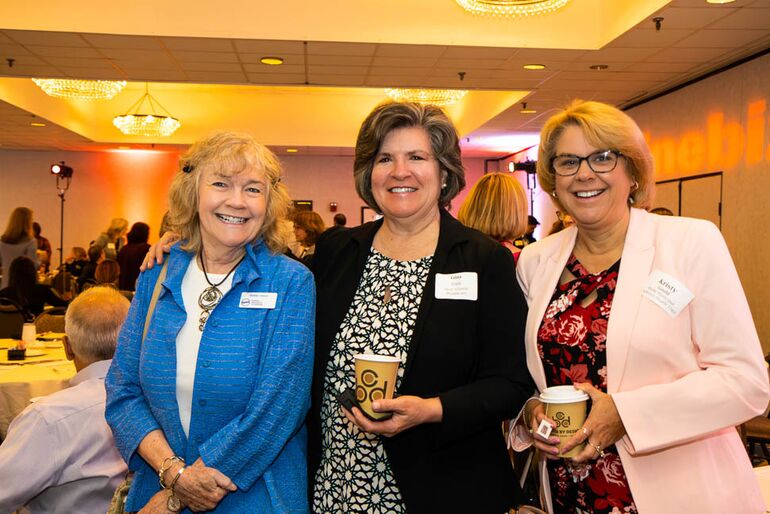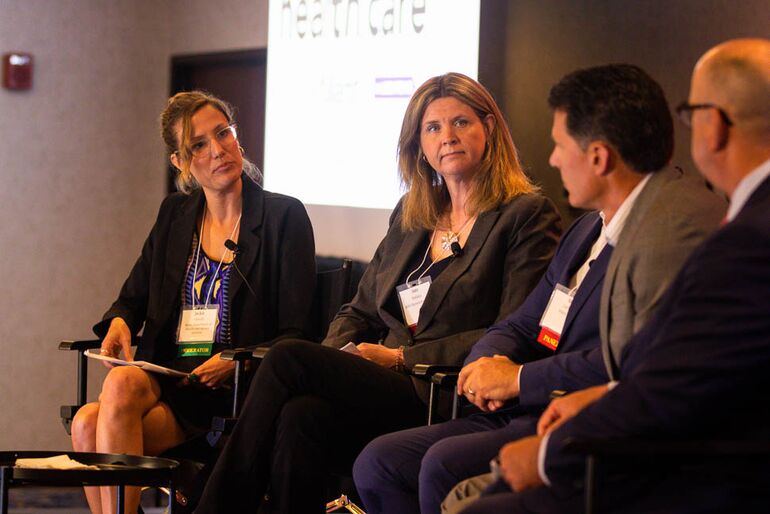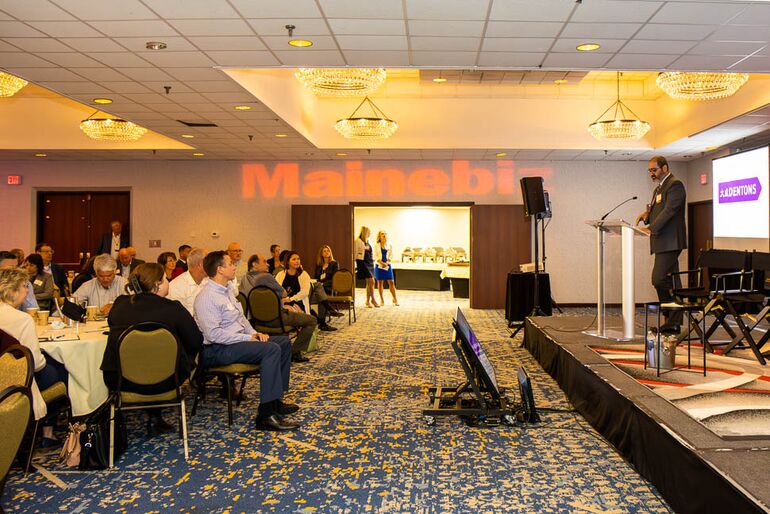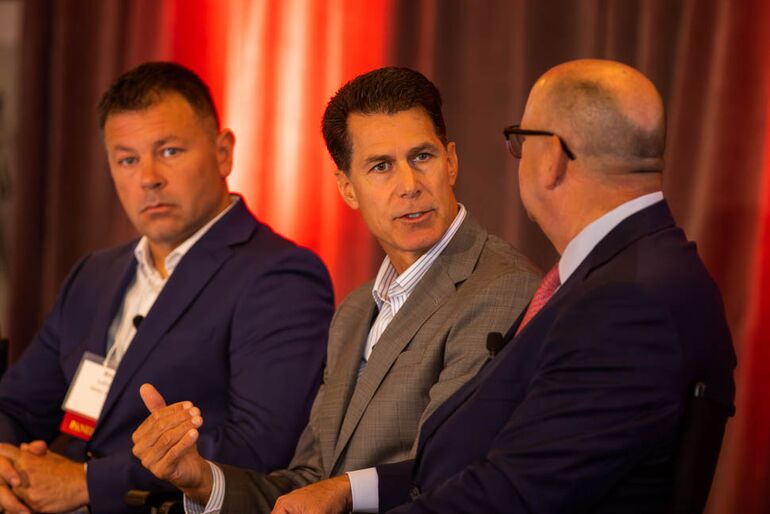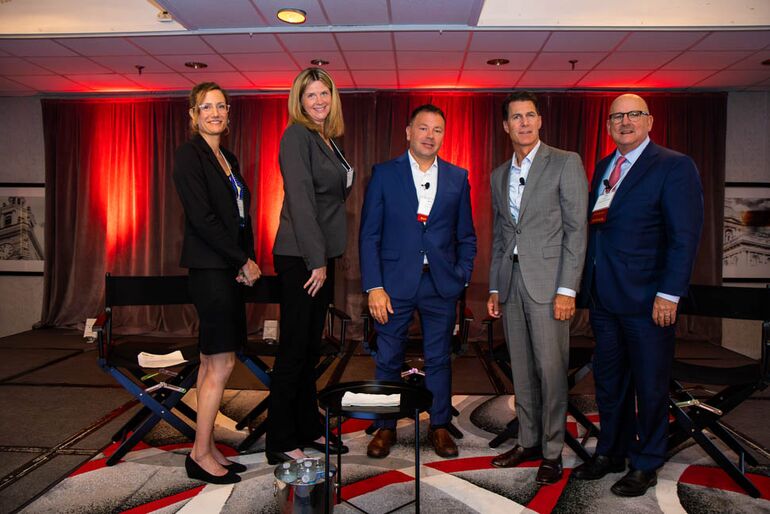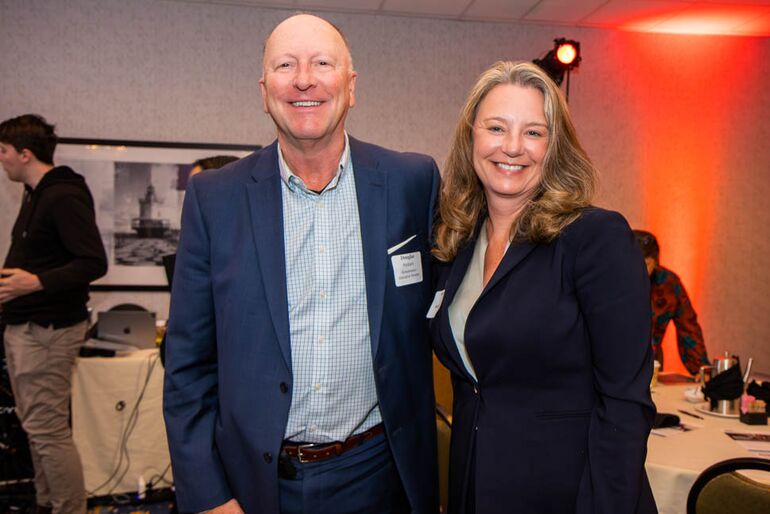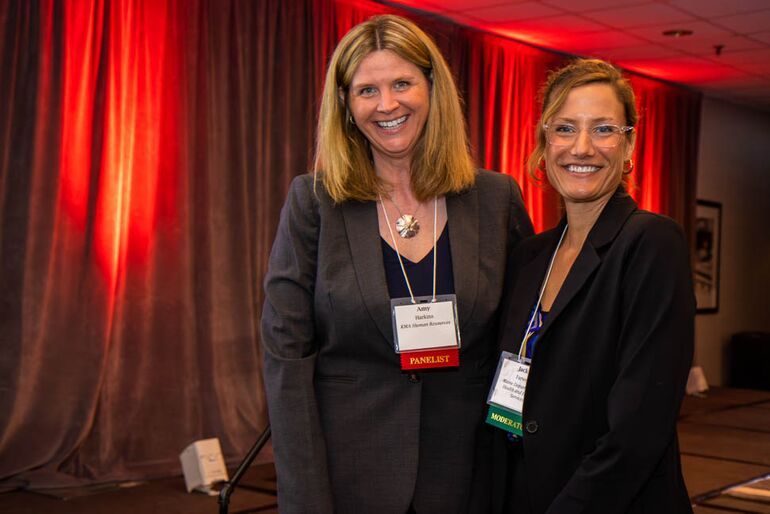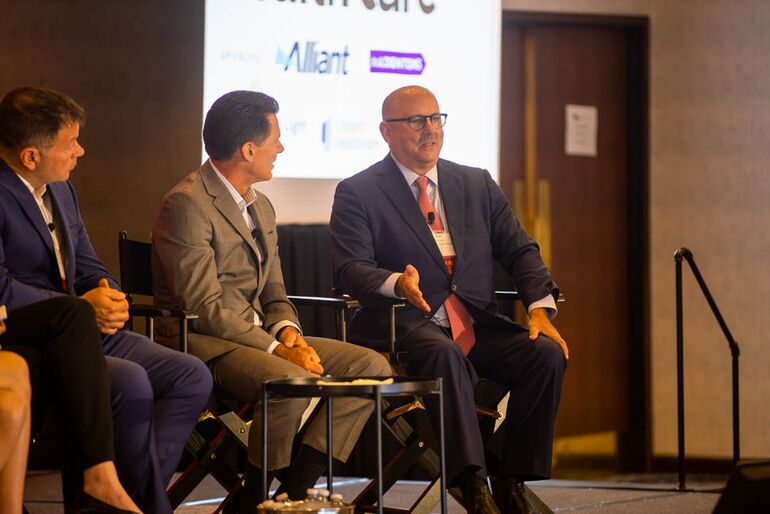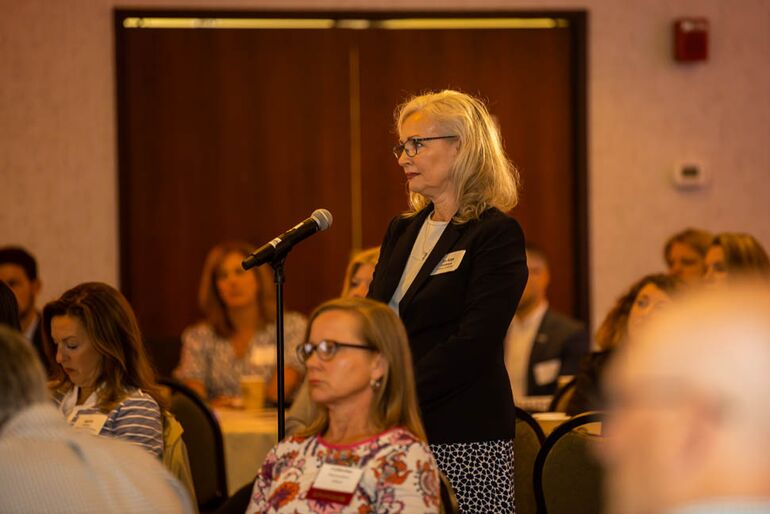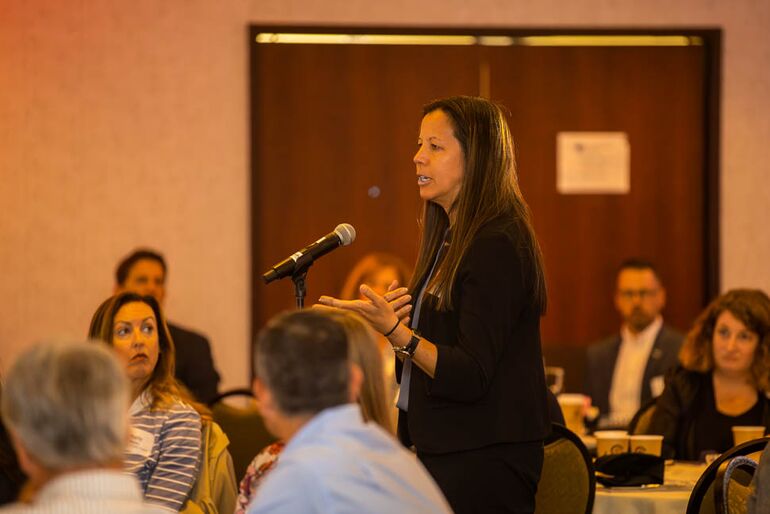 View event photos by clicking through the above.
The 2023 Mainebiz Health Care Forum
The Mainebiz Health Care Forum provides the most up-to-date insights available on the future of health care and features a panel of industry leaders and experts discussing the latest news on this vital sector, along with exploring the top trends and innovations that are shaping health care in our region and the state.
~This year's topic~
Access to care: The challenges, opportunities, and tools for Maine employers
Join Mainebiz as we discuss access to care, the challenges in Maine, and the solutions. Our panel of executives will talk about the tools our healthcare systems, providers, insurance carriers, and the state are providing and what employers can do to support improved access to care for Maine's population.